Search for Curbs & Accessories for Rooftop HVAC Units
Log-in to order and buy Cambridgeport curbs & accessories.
Don't have an account? For information about products please contact our Inside Sales Team.
Freight Charges Policy
Freight will be included on the following products shipped to Zone 1: Curb Adapters, Isolation Curbs, Isolation Rails, Metal Ribbed Roof Curbs
Freight is not included on all other products or outside of Zone 1.
Cambridgeport is not responsible for additional freight charges.
Additional charges may apply for:
Special trucking, Excessive Length, Lift gates, Reconsignment, Restricted access. Detention charges, & other special circumstances.
SHIP TO locations are responsible for unloading all shipments via fork truck or loading dock.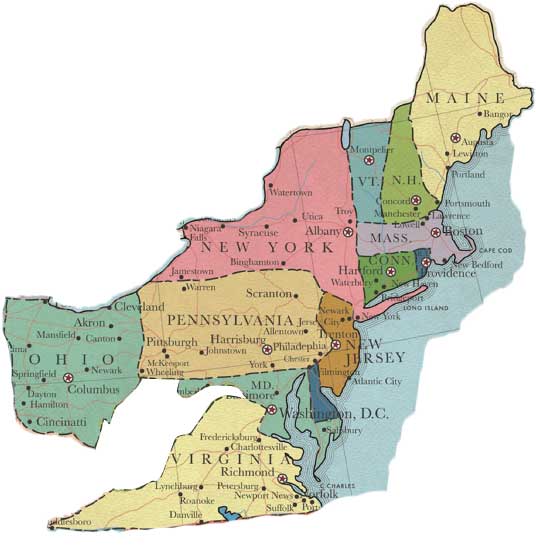 Zone 1